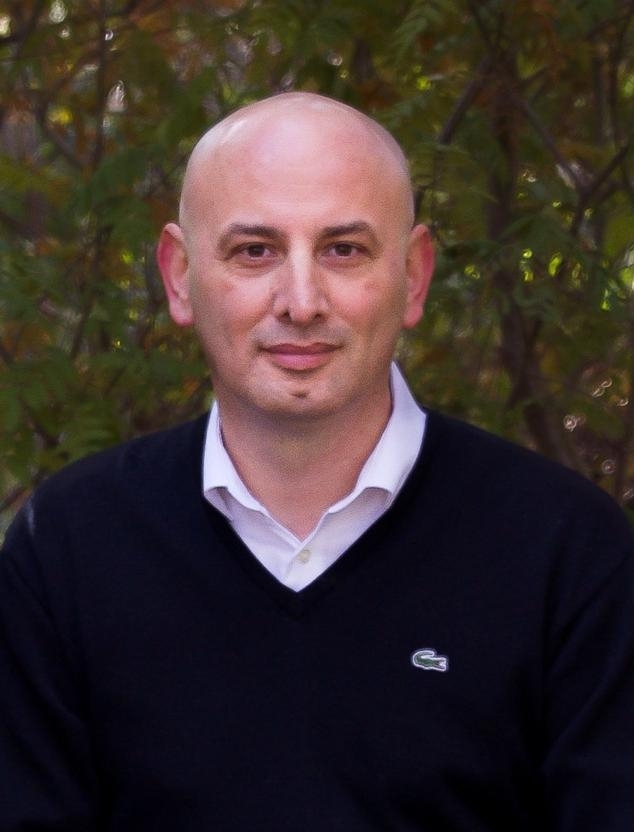 Reclaimit's international environmental consultant presence in the Middle East North Africa (MENA) and Persian Gulf (Gulf) regions is represented by our lead consultant, Matthieu Accad.
Matthieu is our Arts Master who understands how to fit project work into the MENA and Gulf context. As Reclaimit's International Business Development Lead, and your trusted regional consultant, Matthieu is a gifted organizer and communicator. Matthieu is fluent in Arabic, French and English, and he knows how to get work done in the MENA & Gulf regions.
And how does he do it? In a manner that is business savvy, culturally appropriate and award winning, much like a successful producer overseeing entertainment productions. And that is Matthieu's strength, production. He is a proven and successful producer of film and audio productions and applies the art of properly securing required resources, human or otherwise, to get work done to project specifications.
Matthieu's most recent accomplishments include a variety of film and audio productions the Middle East North Africa and Persian Gulf region. He is happily married, has 5 children and loves going for an evening stroll with his wife and their family dog.